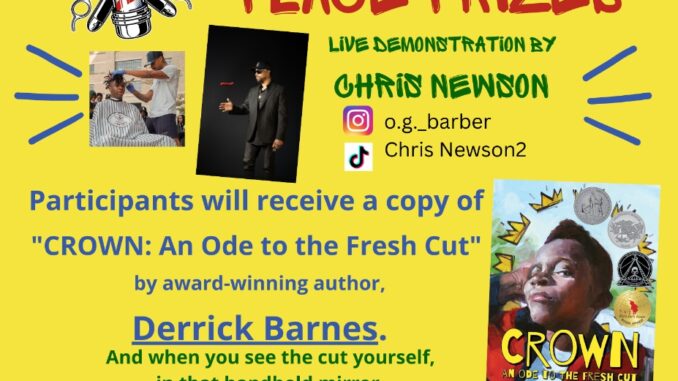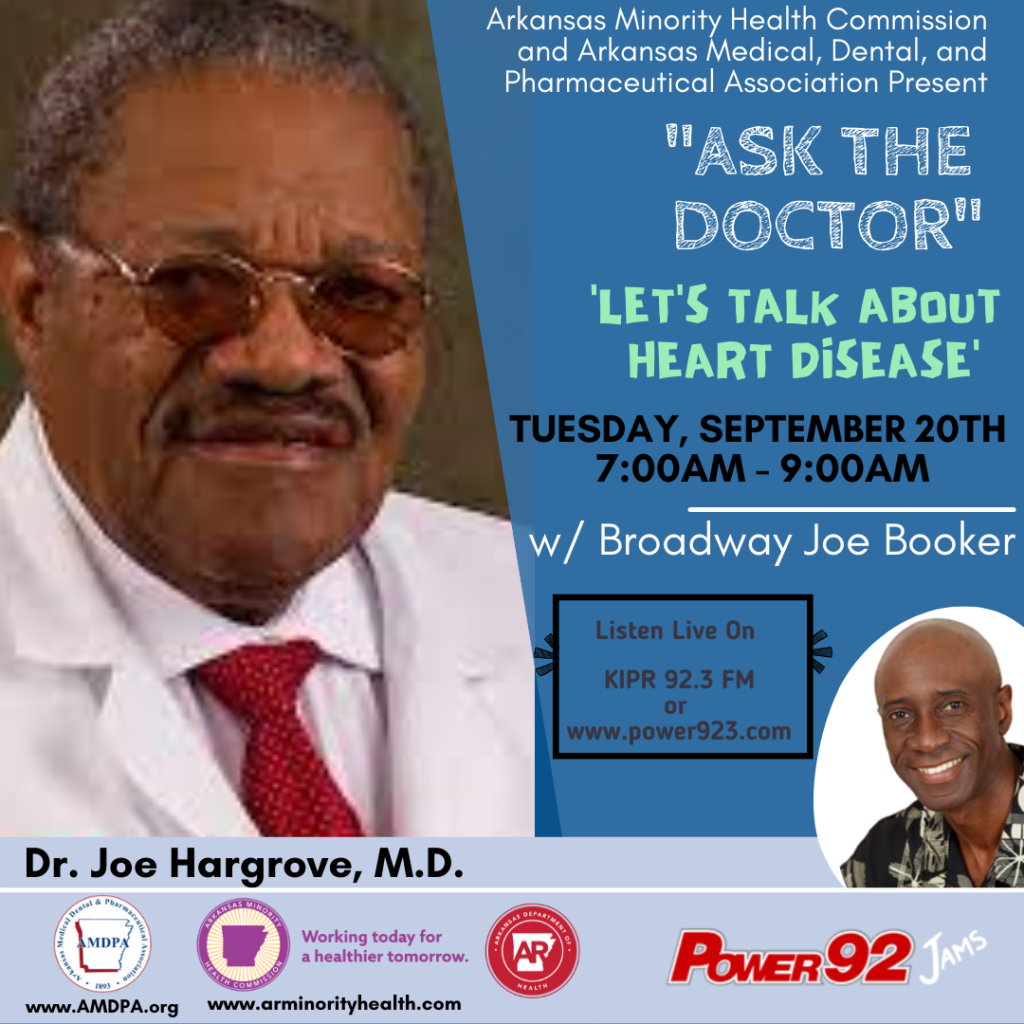 ---


LITTLE ROCK-The mission of the Arkansas Martin Luther King, Jr. Commission, a division of the Arkansas Department of Education, is to promote and preserve the life and legacy of Dr. King in our state; and to promote the principles of nonviolence and equality among all citizens.  Our community outreach projects are designed to promote education, an appreciation for history, and to encourage youth to engage in positive leadership development and roles within their communities. 
The Arkansas Martin Luther King, Jr. Commission will observe National Voting Rights Day on Tuesday, September 20, 2022, to commemorate the life and legacy of Dr. Martin Luther King, Jr. and to promote voter education and turnout. In 1965, Dr. Martin Luther King, Jr. looked on as President Lyndon B. Johnson signed the Voting Rights Act into law. This victory followed years of suffrage movements by Dr. Martin Luther King, Jr. and several trailblazers who conducted meetings and marches throughout the South to bring attention to inequities in voting. The Commission will post announcements throughout the day and voter registration information.
"The right to vote is the right to make your voice heard, to stand, and be counted, says DuShun Scarbrough, Executive Director. It is your moment to participate in history, a chance to honor the courageous legacies of brave men and women who over the years fought, some even died for the right to vote. It is an invitation to get involved in our government and utilize your voice to provide input on what impacts you."
For more information and to schedule interviews, contact the Arkansas Martin Luther King, Jr. Commission at 888-290-KING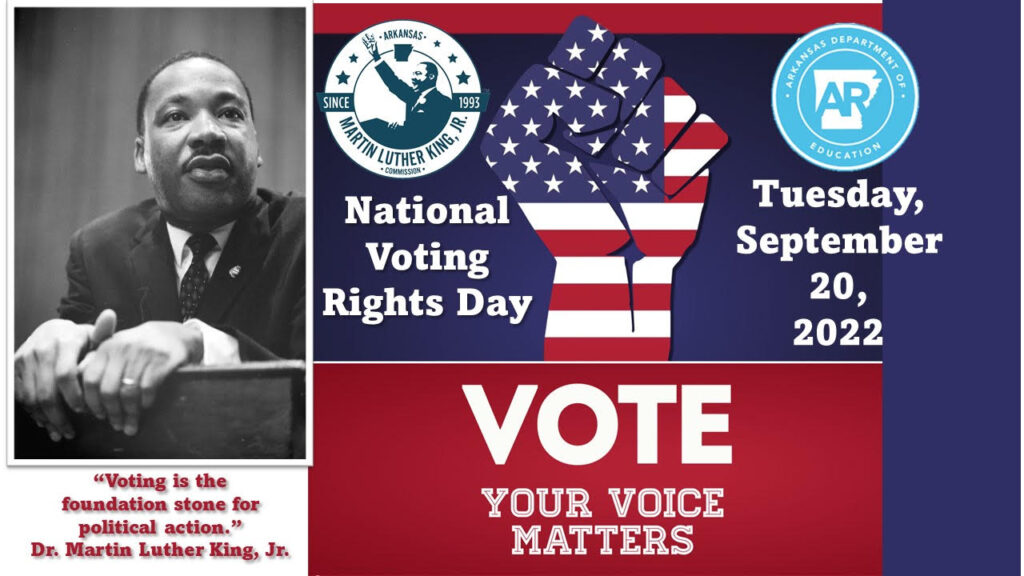 ---

An Evening With Chris Jones
September 22,2022


"My family taught me faith, hope & hard work."
As a son of two preachers, Chris was raised with a strong sense of faith. This faith has never collided with his love for science — in fact, it only made it grow stronger. Chris attended Morehouse College on a NASA Scholarship, for physics and math, then studied at MIT to become a nuclear engineer and earn a Ph.D. in urban planning. Now running for Governor of Arkansas, he was first blessed to run the Arkansas Regional Innovation Hub, which provided the tools and technology Arkansans needed to build businesses and create jobs.
"We have been to every county in this state."
Our campaign is the most ambitious effort in history to reach Arkansas voters. By hitting the road to talk with voters in all 75 counties, our Promise of Arkansas tour set the table to launch an unprecedented voting movement in a state with some of the highest potential and highest stakes in the nation. We are committed to changing what it means to campaign in Arkansas, by listening and learning from all communities, by building an enduring and resilient grassroots campaign, and by sharing our vision – that Arkansas can realize its potential and reach its promise through Faith, Hope & Hard Work.
Our musical guest is Joshua Asante.
Joshua Asante is a musician, writer and photographer. He is the lead vocalist and guitarist/keyboardist for the Little Rock, AR based indie bands Amasa Hines and Velvet Kente. Asante has also toured extensively as a solo performer, sharing what he calls "astral soul", a blend of electronic and soul music wherein which one can sense the presence of many artistic forebears in fluidity. Onstage, Joshua sings lyrics inspired by the travel through space, the paintings of Hughie Lee Smith, and the literary work of Black speculative fiction giants Henry Dumas and Octavia Butler. For his live iterations of these ideas, Asante positions himself alone surrounded by synthesizers, drum machines, guitars and a saxophone. More than a mere attempt at the often benign one man band endeavor, he seeks to distill his influences and abilities into a singularity worth sharing. Asante released two singles early in 2019 and is currently working on a full length project.
---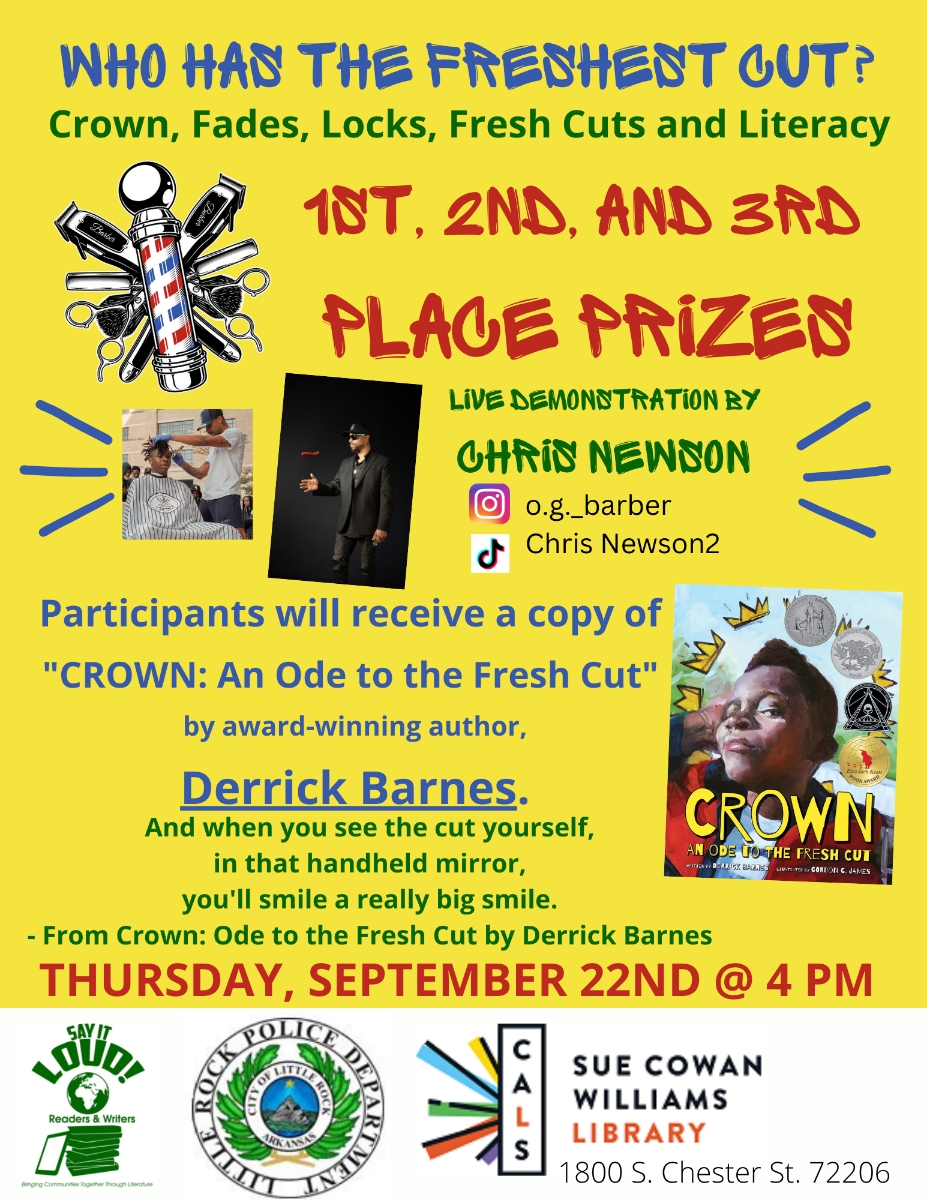 ---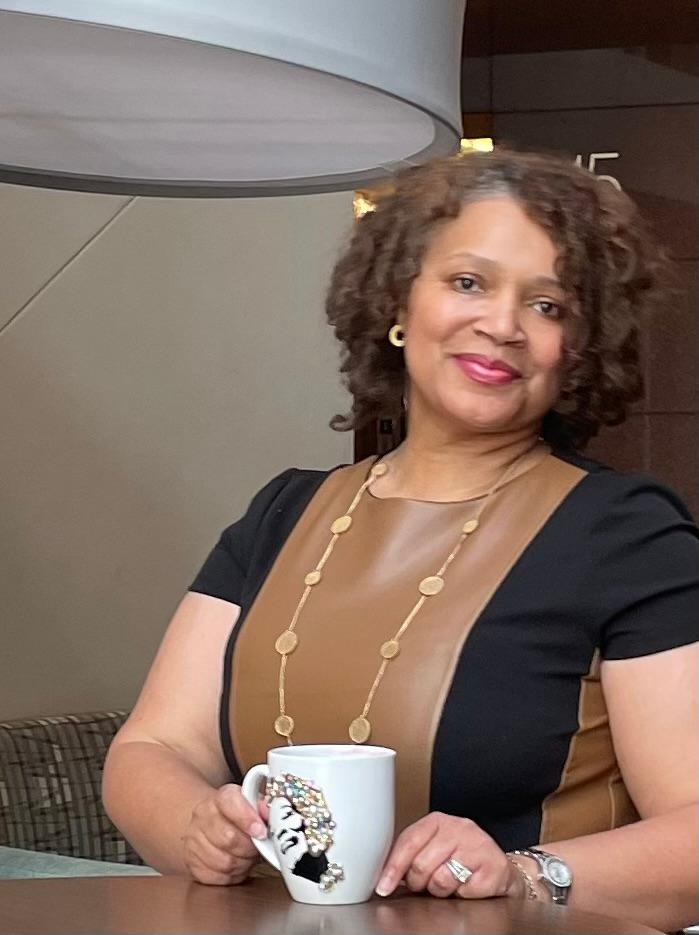 Lifting Our Voices Public Lecture Series
featuring Dr. Rhonda Mattox
Please join the Celebrate! Maya Project's Lifting our Voices Public Lecture Series, Thursday, September 22 at 6 p.m., as we celebrate women doing amazing things, and pay homage to Arkansas excellence.
Rhonda Mattox, MD is a board-certified physician with two decades of experience in direct patient care. She is a diplomate of the American Board of Psychiatry and Neurology and serves as an integrative behavioral health psychiatrist and mental health consultant to primary care providers and juvenile justice centers.
Dr. Mattox is a gifted storyteller with a transformative message. Her book "God Heard My Cry & Changed My Tune" is slated to be released this fall. She also helps others pluck the lessons from their tragedies and use their stories to heal. From Hollywood to Capitol Hill, Dr. Rhonda Mattox has been behind the scenes helping people tell transformative stories.
---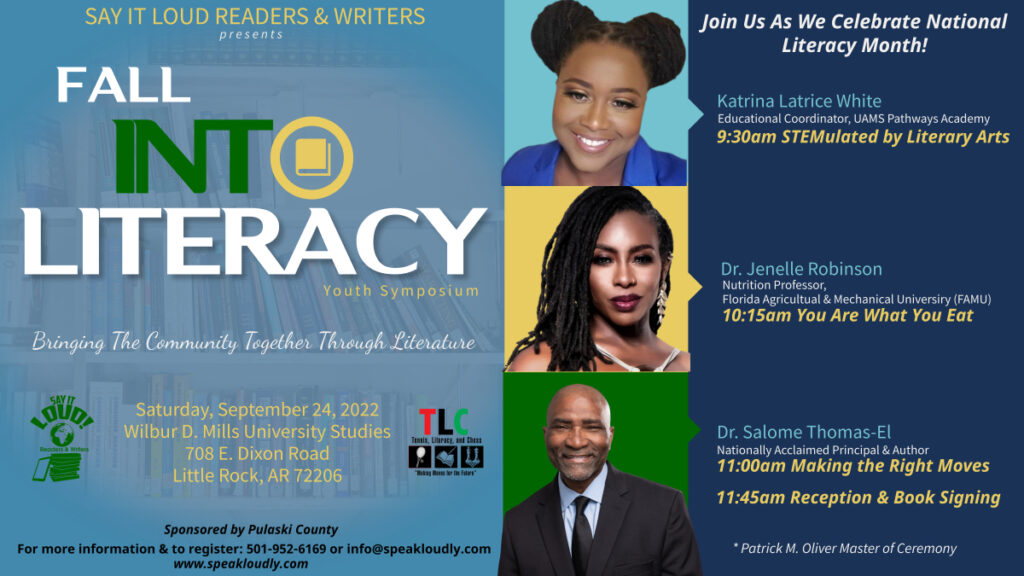 ---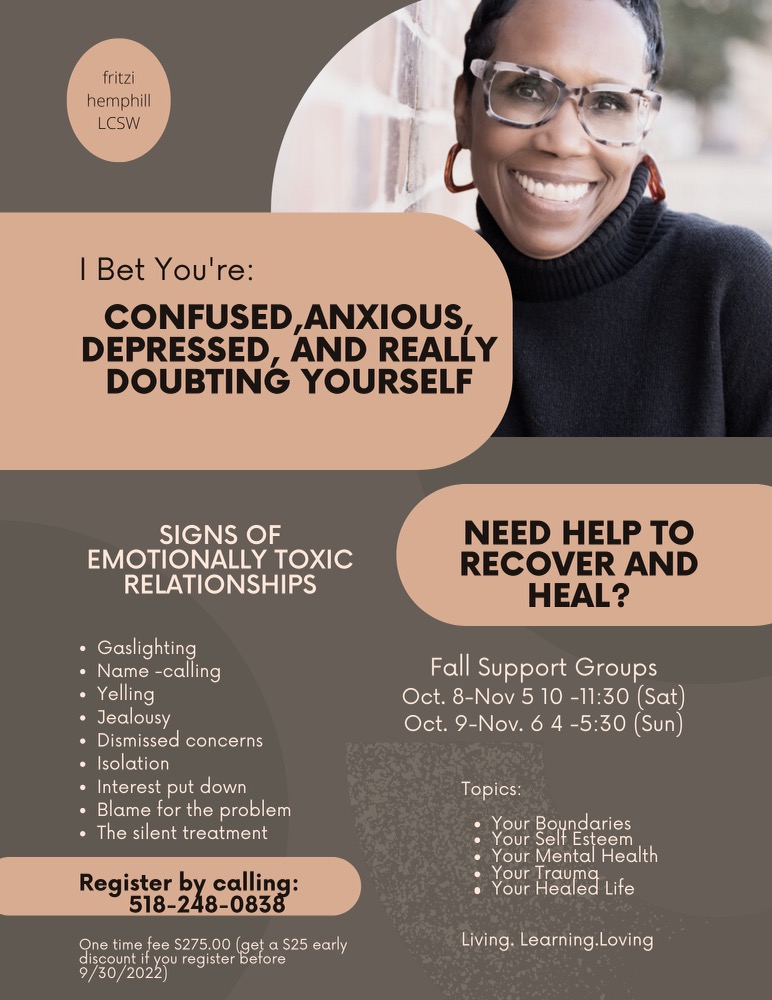 ---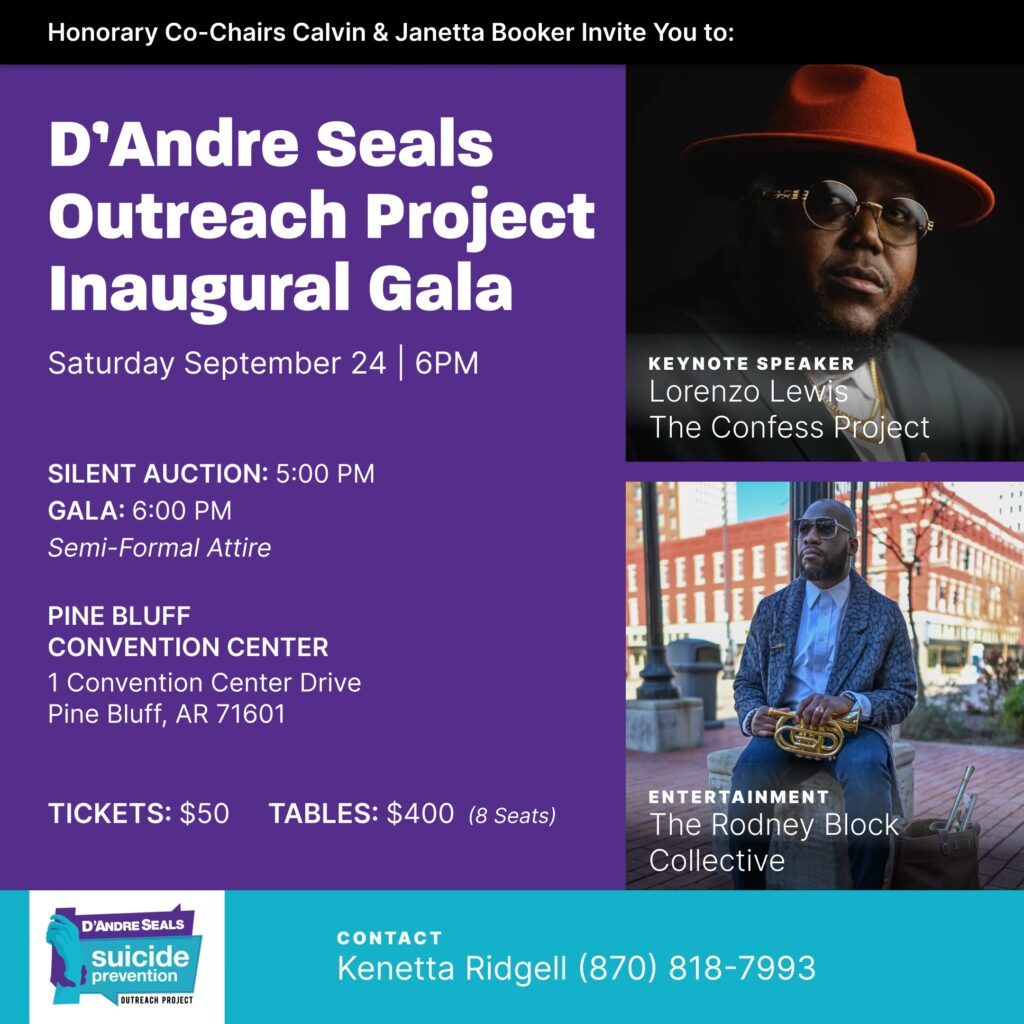 ---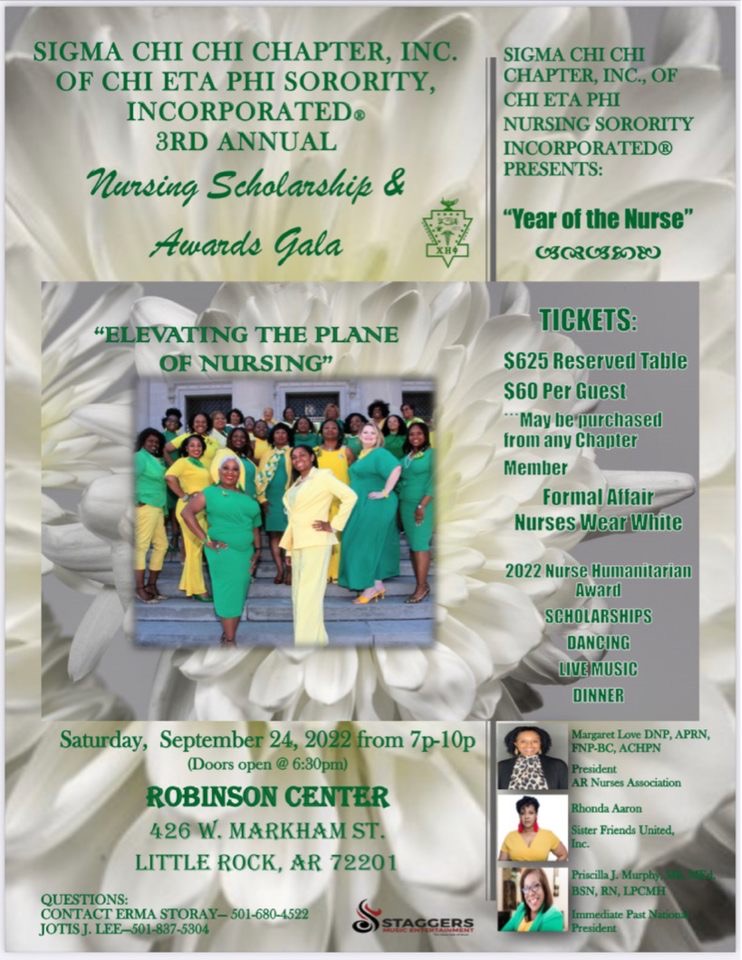 ---
---
---