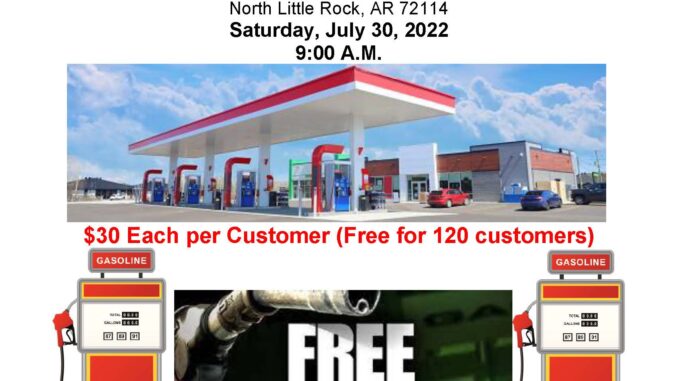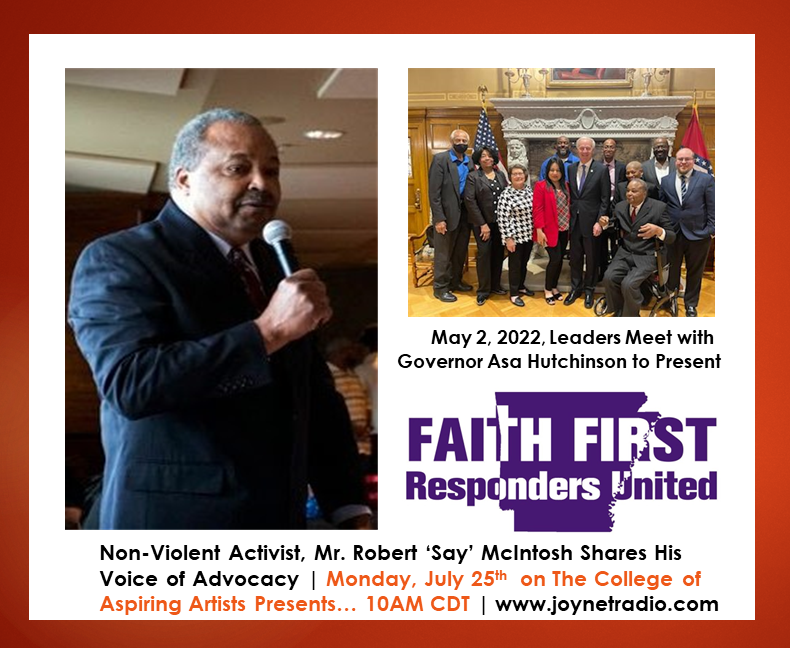 ---
2. Celebrate! Maya Project Releases Its July 2022 Newsletter
Message from the President…

Planting Seeds and Growing Dreams…
We hope you're having a fruitful summer. We are and are looking forward to an exciting fall as we continue to impact the lives of youth and communities through our literary, art, history and writing projects. We also look forward to introducing thoughtful, educational and entertaining public programs, forums and conversations for intergenerational audiences. When we aren't working on programming, we're building our Capital Campaign, which launched in April during our celebration of Maya Angelou's 94th birthday. Our three-year campaign will include quarterly events in Little Rock and in other parts of the state. Look out for more information from our Capital Campaign chair, Carolyn H. Allen, in the very near future.

Next Week!
Celebrate! Maya Project Youth Summer Public Lecture on July 28 at 6 p.m.
The lecture will feature a conversation on the role of art, history and literature in collecting and maintaining our history. Panelists include Garbo Hearne, Rhonda Stewart and Phyllis Brown. The panel moderator will be Miss Heritage Arkansas Jamee McAdoo. Register in advance for this meeting:https://us02web.zoom.us/meeting/register/tZwudiurD8vEtGS5R8SzrIWuw05blt0hZsW After registering, you will receive a confirmation email with meeting details.
Fall 2022 Events
Our Land. Our Food. Our Stories: Book Launch & Reception, Sept. 17 at the Heifer International campus. We will debut our book authored by youth who participated in our three-day Agriculture Diversity Conference. Thanks Facebook, the Arkansas Community Foundation and the Arkansas Black Philanthropist Group for supporting this initiative.
The September "Lifting our Voices" Public Lecture resumes with Dr. Susan Mattox, psychologist, author and international speaker. Follow us on social media for details.
The Celebrate! Maya Project's Annual FriendRaiser, Oct. 20. The evening will include music, poetry, refreshments and the announcement of our 2022 Spirit of Maya awardee. Presentation and screening of "Marian Anderson: The Whole World in Her Hands" by Rita Coburn, producer, on Oct. 21. More details to come.

Congratulations to our 2021-22 Maya Academic Scholars Cassidy Jones and Sed'Dreka Stevens, who will be attending college this fall. Both Cassidy and Sed'Dreka were outstanding graduates from Lafayette County High School.
Congratulations to our 2022 Emerging Poets from Lafayette County High School. This year's awardees were: Alexis O'Dell, 1st place; Kaylee Hayes, 2nd place; Zyterria Tucker and Dyamond Phillips, honorable mentions.

Janis F. Kearney, President & Founder Celebrate! Maya Project
janis@celebratemayaproject.org
The final phase of our Lafayette County Oral History Project is almost complete. We are excited about our short film that will include interviews, stories and memories from residents who have lived in Lafayette County for 50 years or more. Stay tuned for details.
---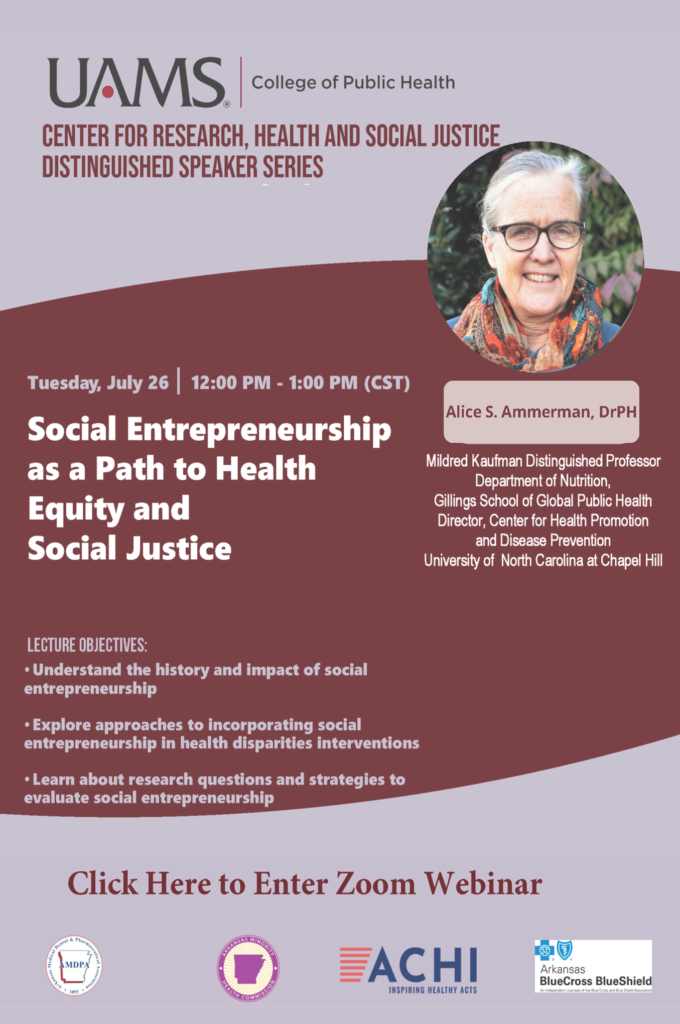 ---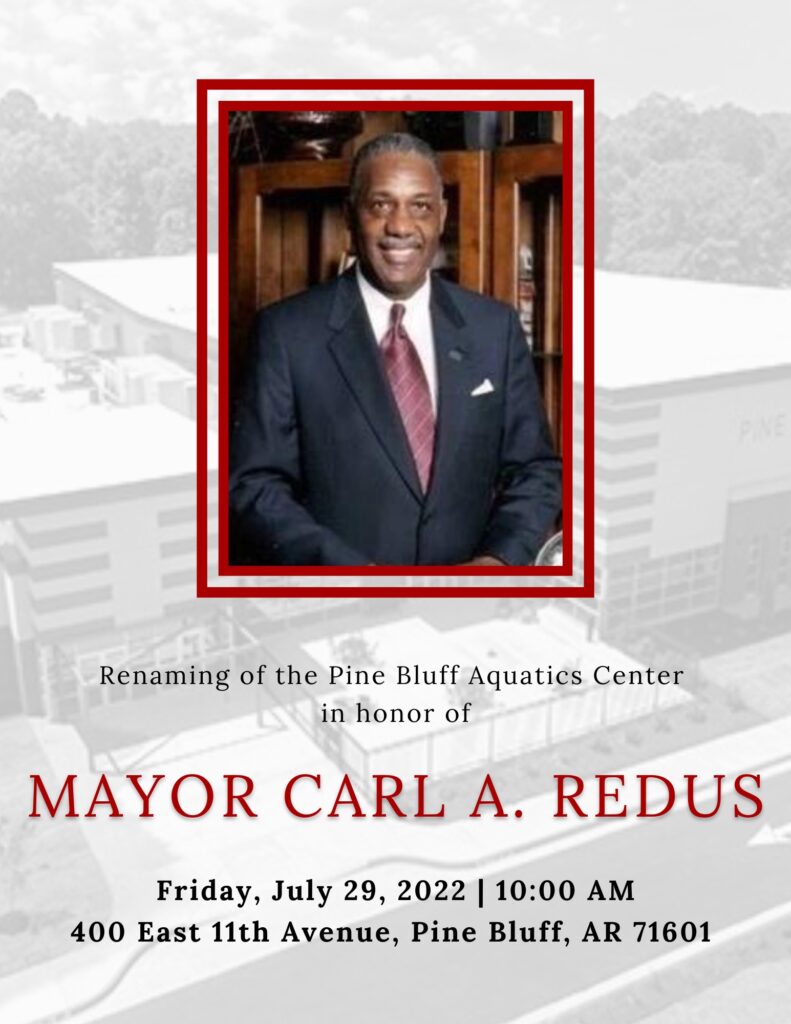 ---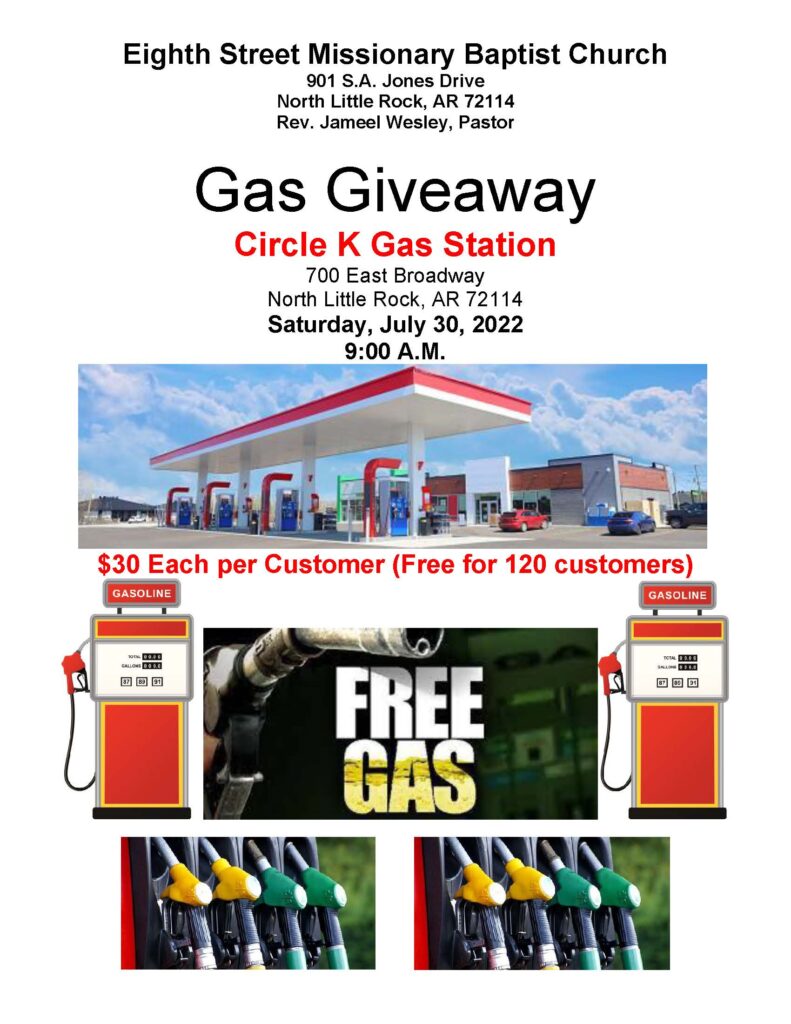 ---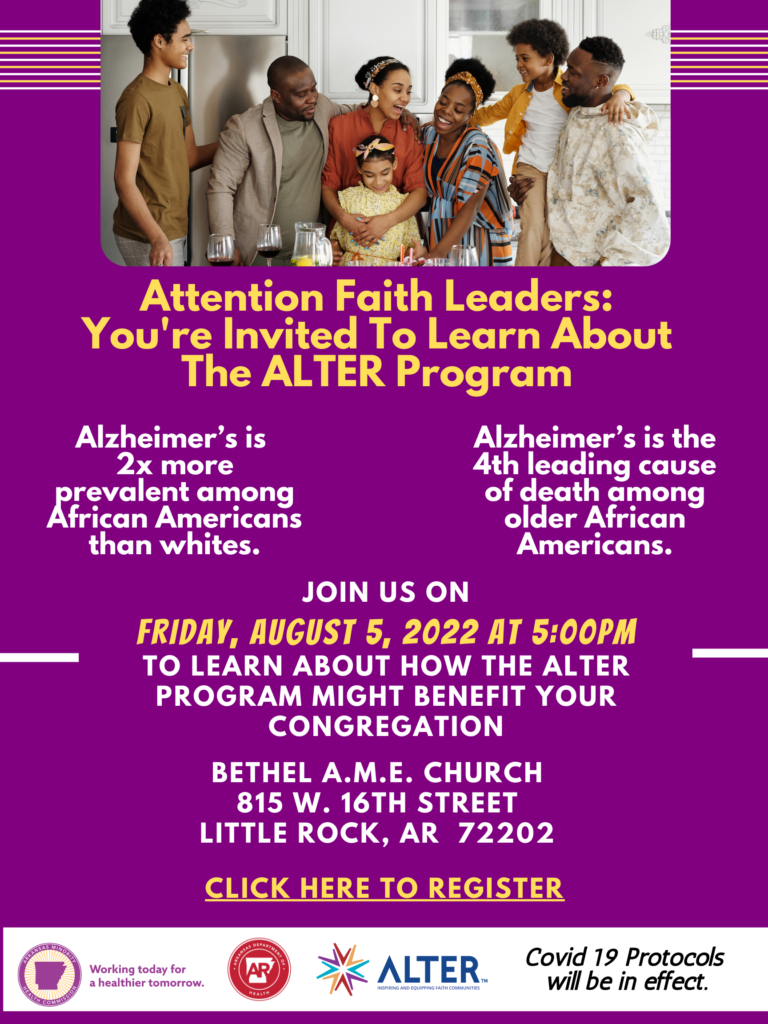 ---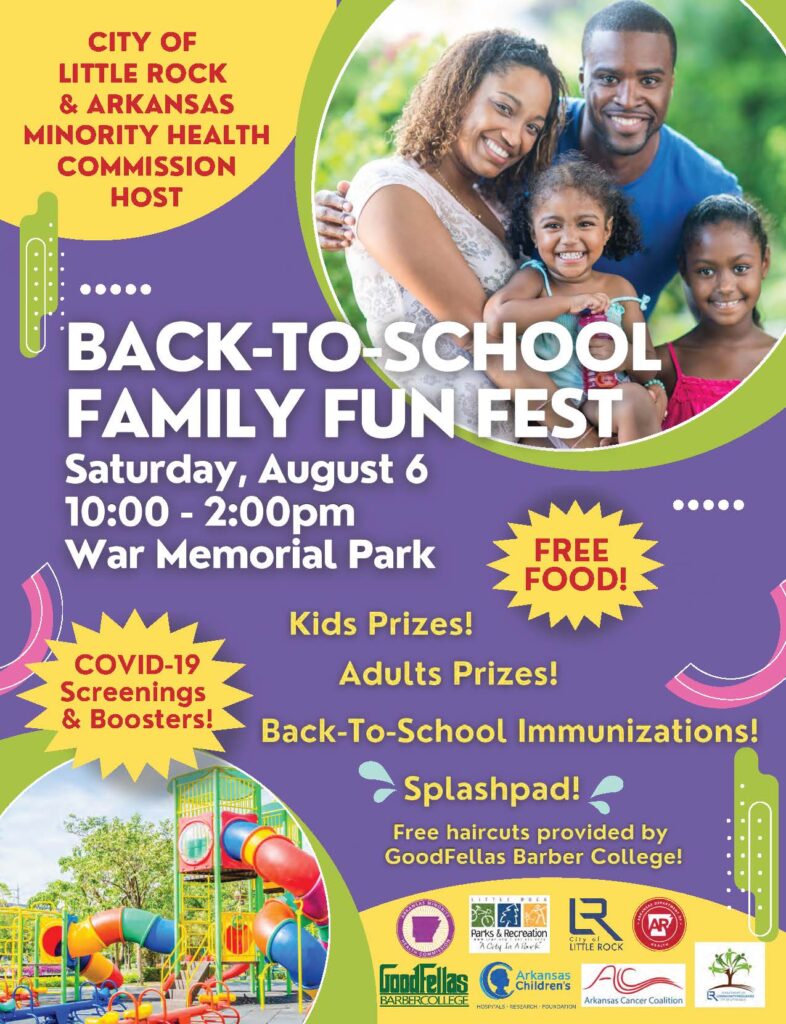 ---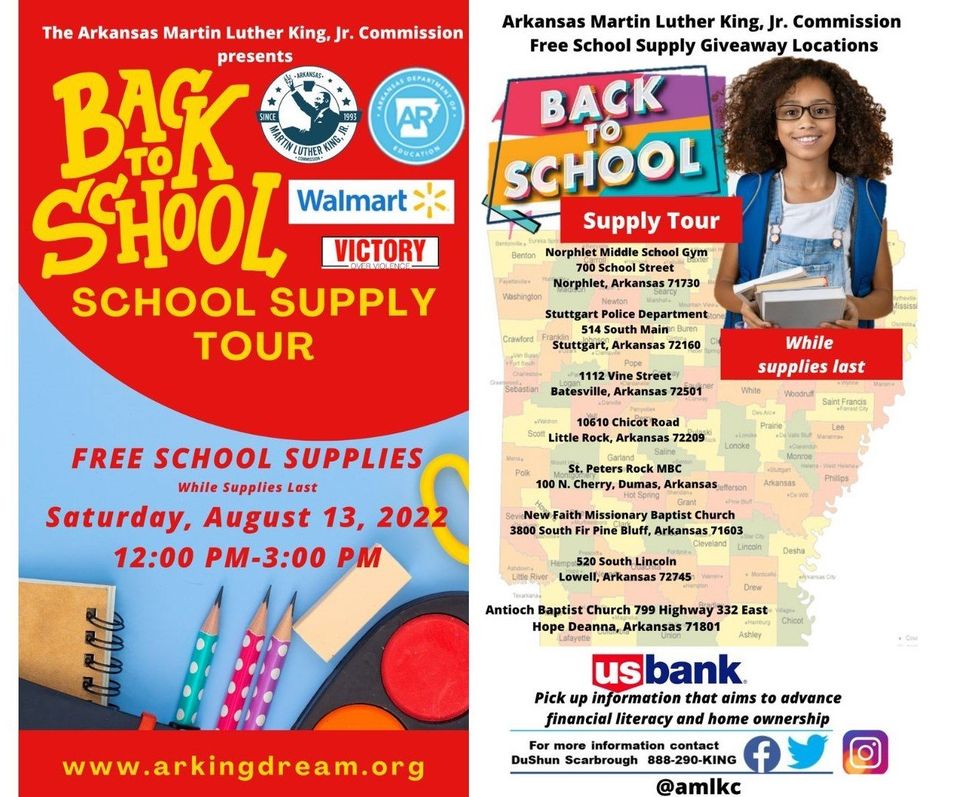 ---
---