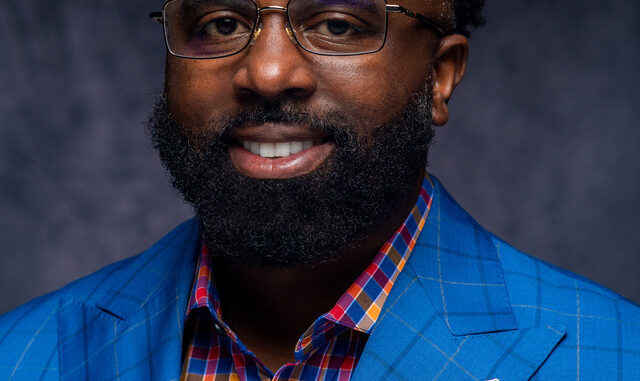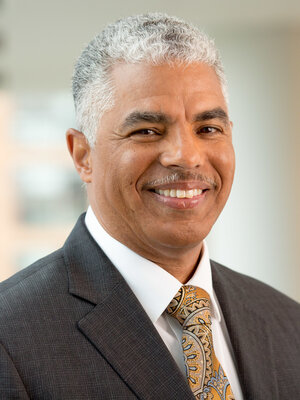 GetSmART! Learning Series: On Race, Diversity and Inclusivity – Writer, coach and news leader Keith Woods will talk about the power voice can have in changing, challenging and uplifting communities.
This free, virtual workshop will be Tuesday, May 10, 6-7 p.m.
---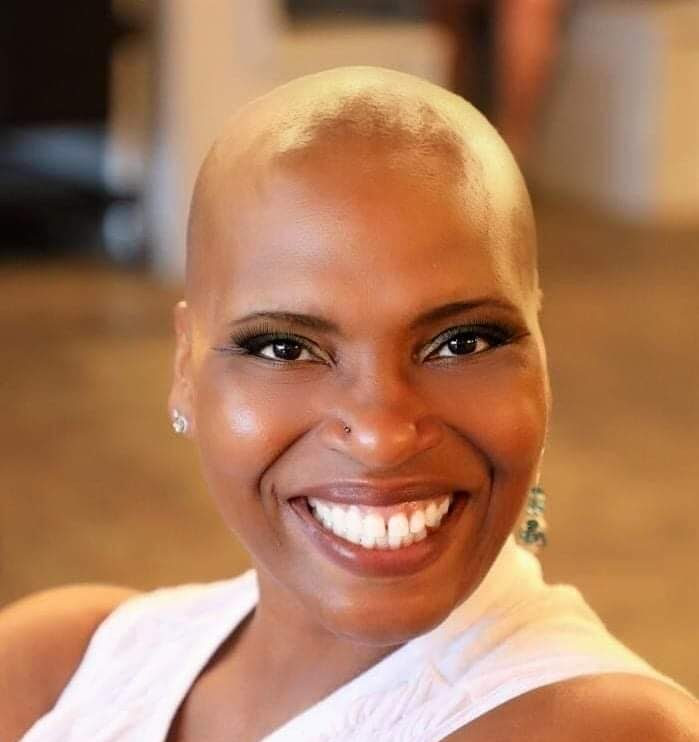 The world we live in operates under a series of false narratives perpetuated by systems grounded in racism. These false narratives promote messages that suggest a person is successful and worthy when they meet specific criteria or achieve a milestone in pursuing the American Dream. Yet our narratives should tell an authentic story of who we are and how we experience the world. But what happens when those narratives are distorted or, even worse, the narratives are deceptive?
Click Here To Register for the Wednesday, May 11, 2022 | 1:00pm – 2:30pm Event
---
The Centering Equity Conference will influence thinking and engage participants in individual and collective action for social change. To 'center equity' means to focus on and create a point of action whereby fairness and justice are explicitly implemented in your personal and professional life and within your organizational structure.
Click Here To Register for the Thursday, May 12, 2022 | 1:00pm – 2:30pm Event
---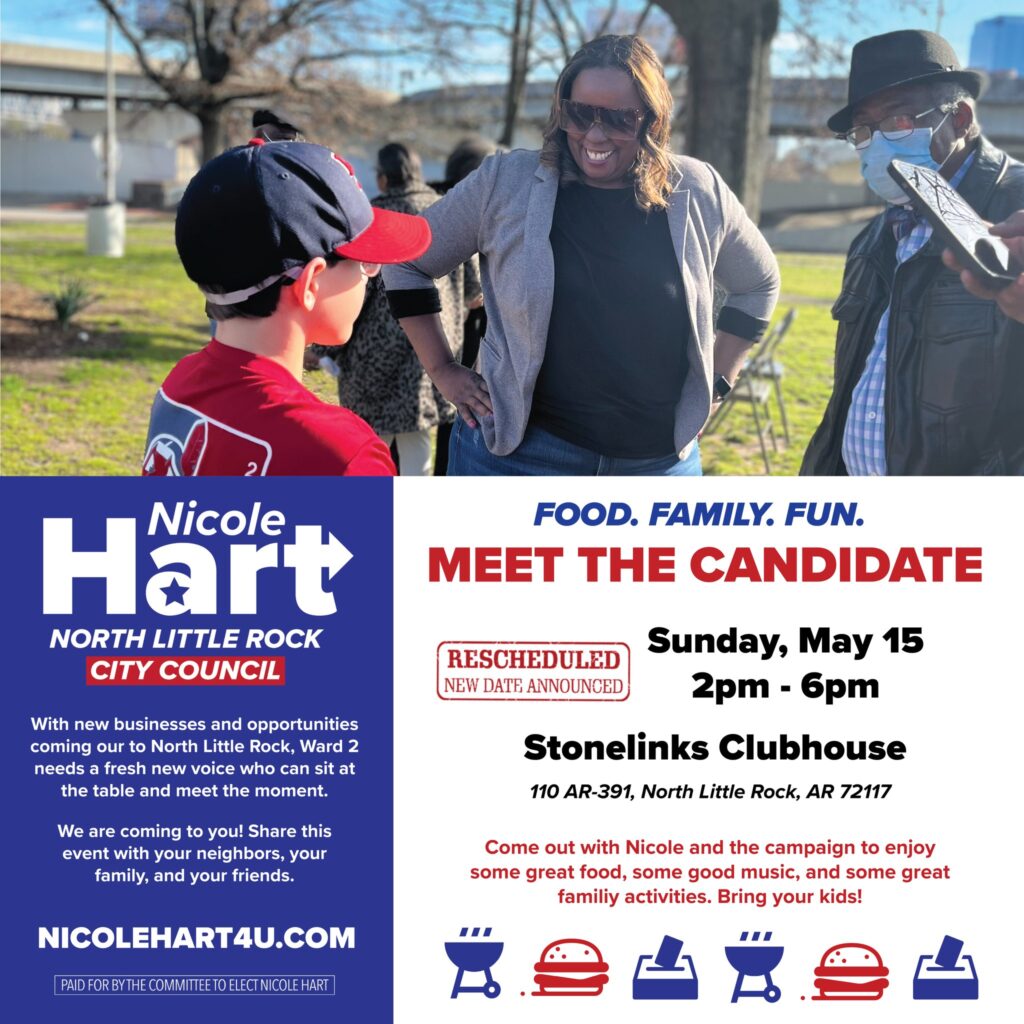 ---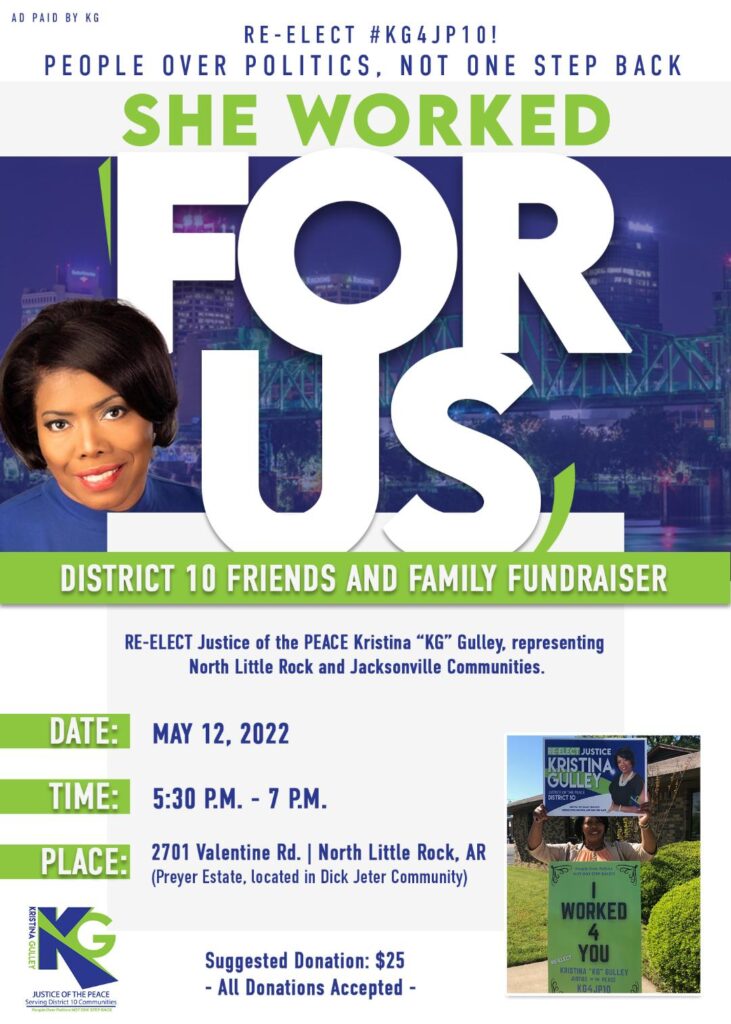 ---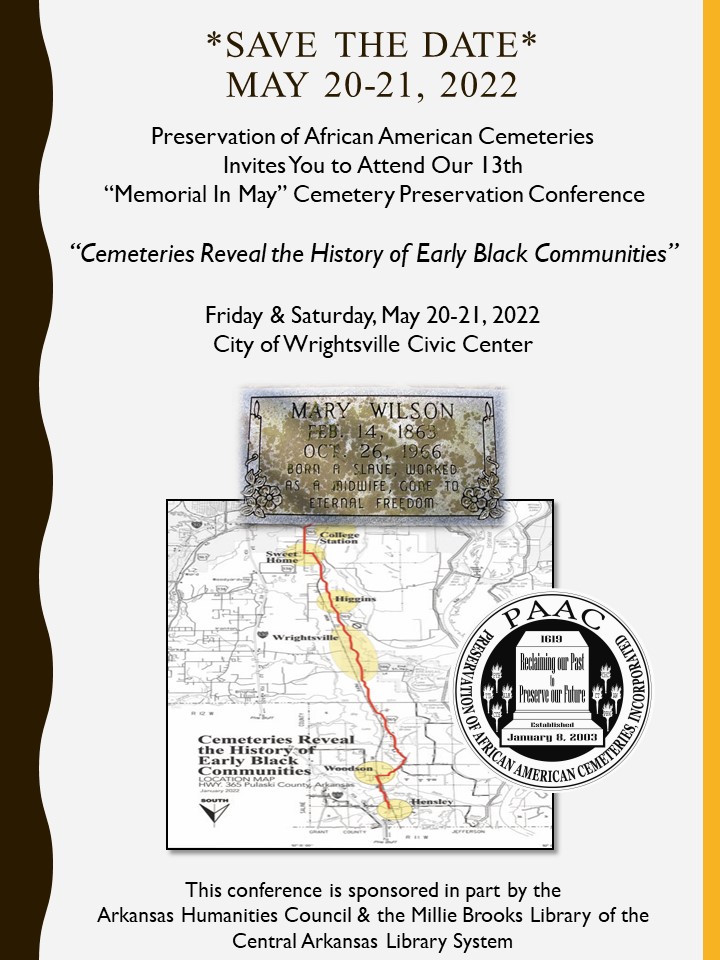 ---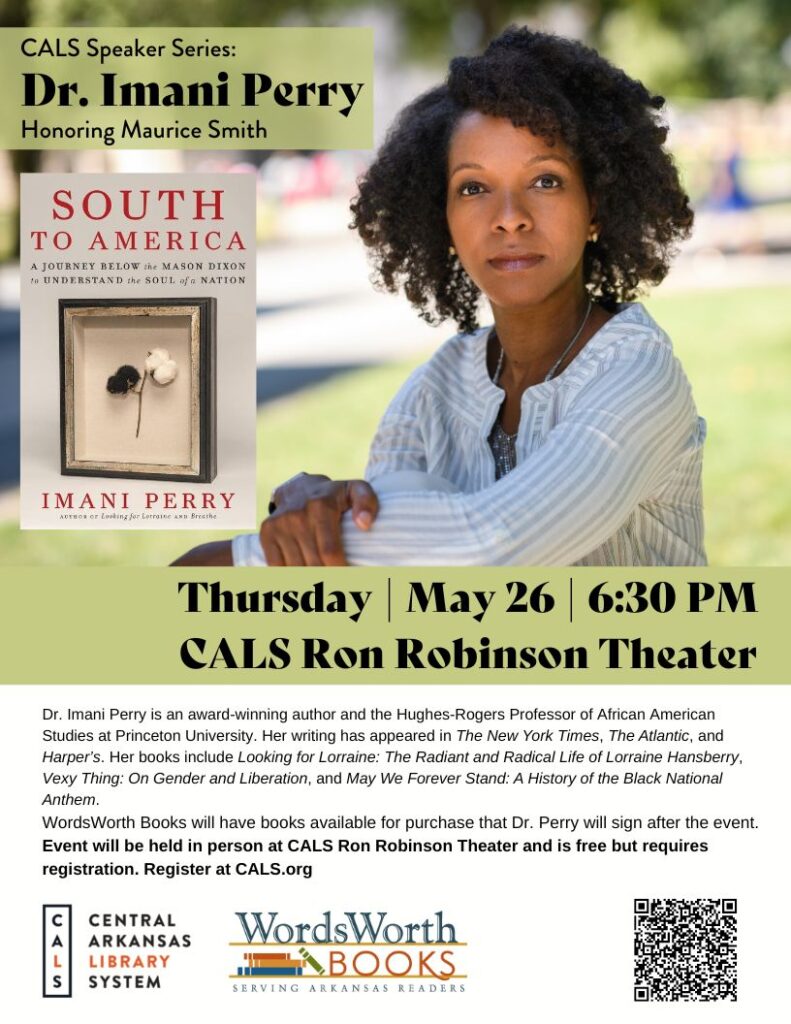 ---
---
---