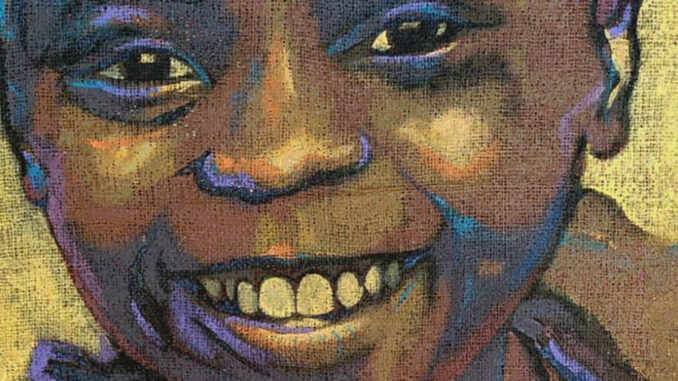 ---
2. NEWS ALERT From Pulaski County Circuit and County Clerk: 237,000 NEW VOTER INFORMATION CARDS ARE IN THE MAIL

Debrah Mitchell
(501) 340-3404 office/(501) 425-8974 mobile
April 22, 2022
FOR IMMEDIATE RELEASE
Terri Hollingsworth, the Pulaski County Circuit and County Clerk and Voter Registrar announced that her office recently sent new voter registration cards to more than 237,000 Pulaski County voters. This was done in compliance with recent changes from redistricting as a result of the 2020 Census.
"There have been some changes made from the redistricting process and our office is required to notify Pulaski County citizens of these changes that impact where they vote. Please be on the lookout for a plain white postcard from our office detailing your new voter information. You do not need your voter information card with you in order to vote. The voter information cards are provided for informational purposes only. They provide useful information including your precinct and voting district information like justice of peace, school district zone, and more," said Terri Hollingsworth.
Residents who need to change their voter registration information can do so by filling out an Arkansas Voter Registration Application and give it to the Pulaski County Clerk's Voter Registration Department by mail, email, or in person.
The last day to register to be eligible to vote in the state's May primary is April 25. The deadline to make a change of address for primary is May 20.
For questions about the information on the card, residents are encouraged to contact the voter registration department by phone at 501-340-8336 or email at vrcr@pulaskiclerk.com.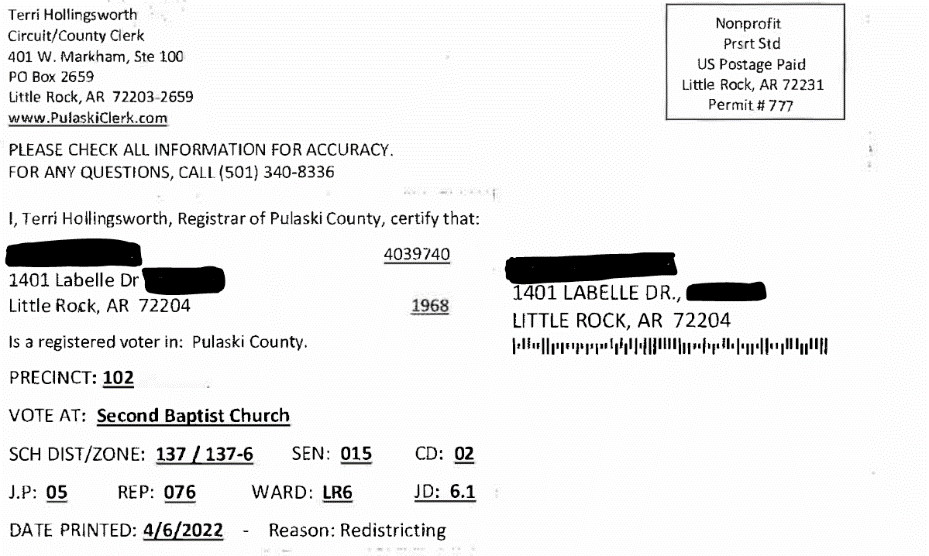 ---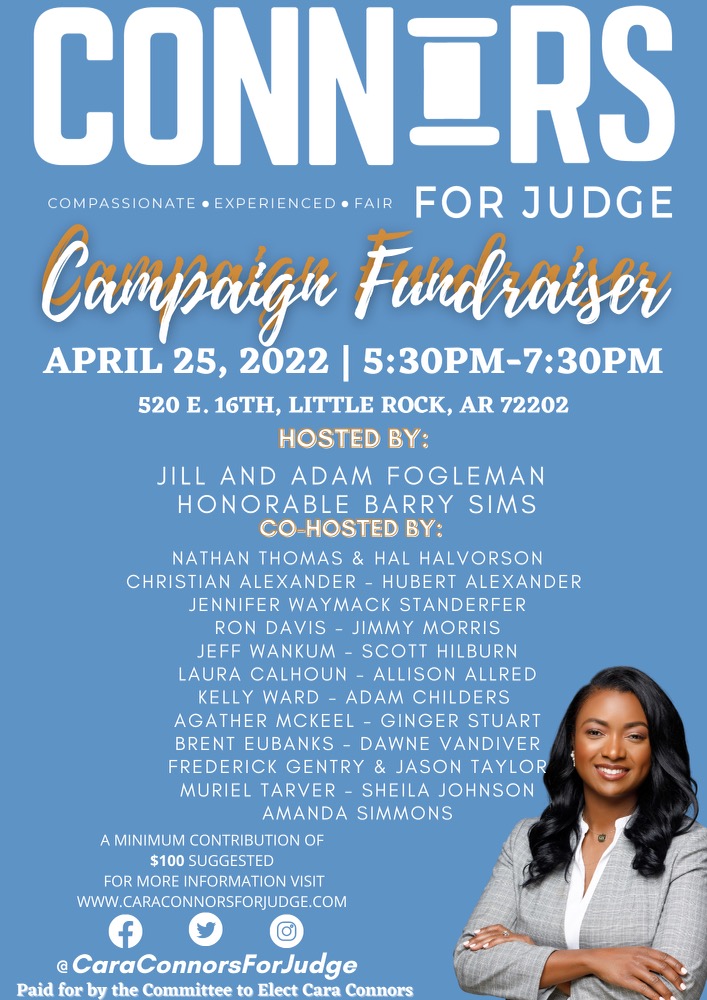 ---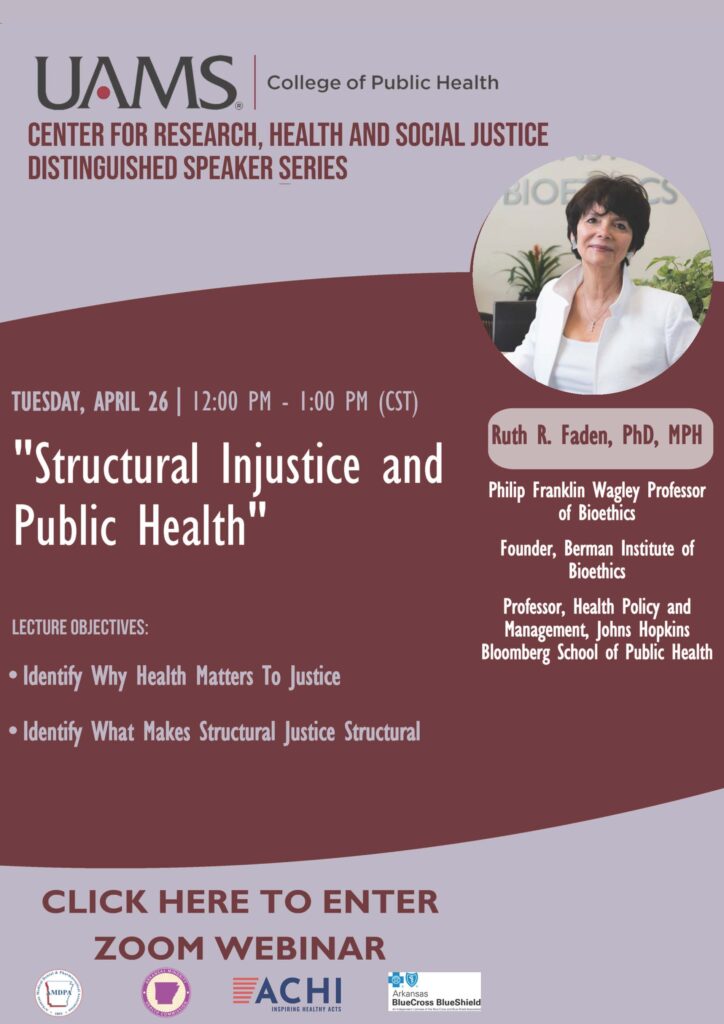 ---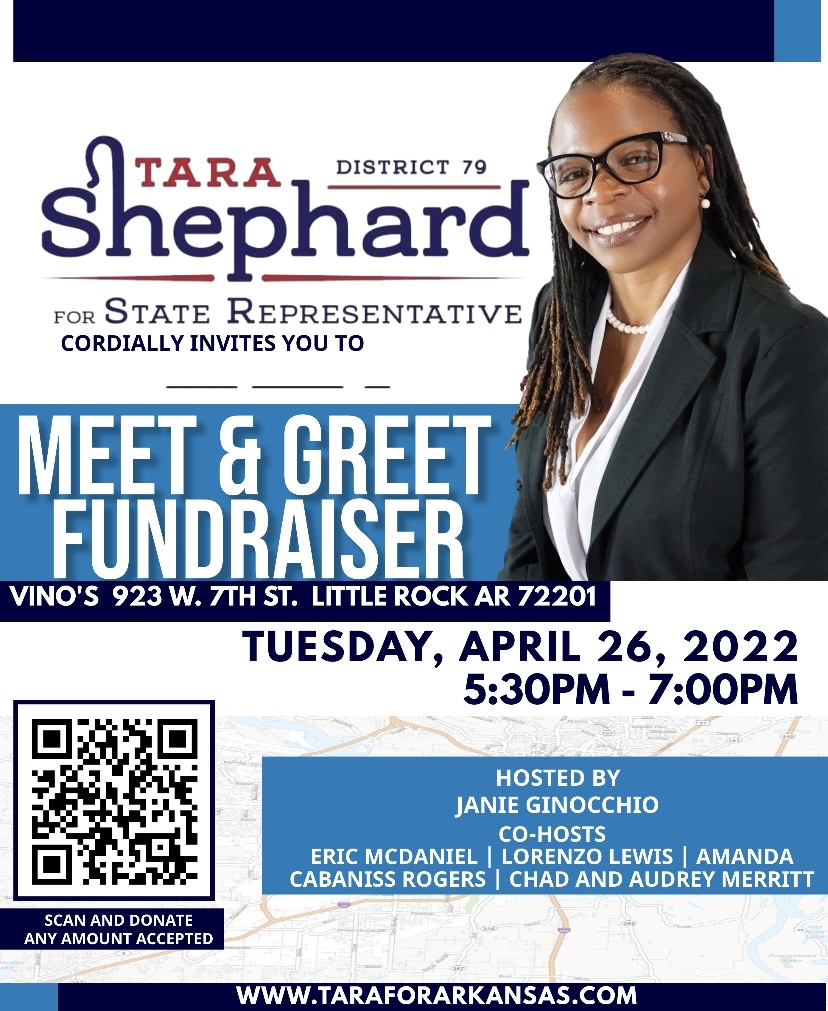 ---
"Home: Wherever the Soul Connects"
Thursday, April 28 from 12 Noon – 6 pm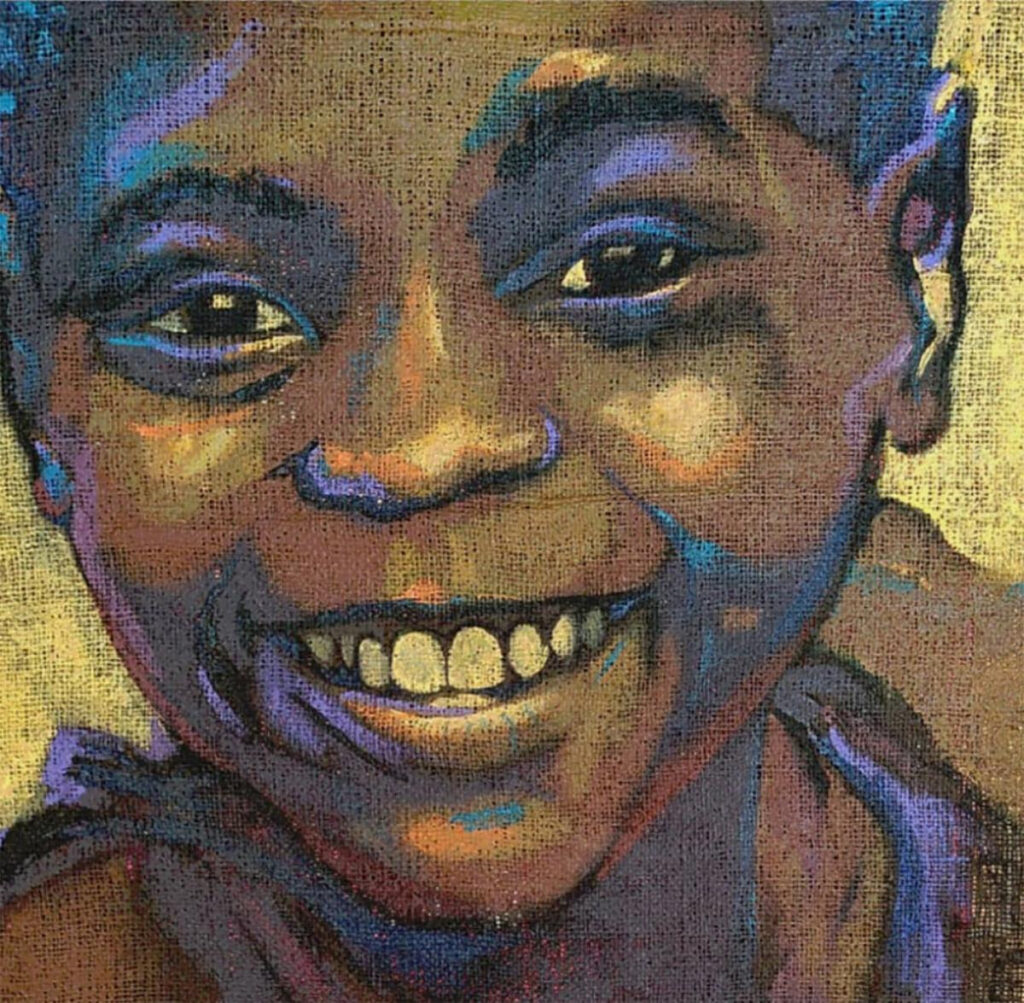 This show was a unique debut of the dialogue between two different generations, exploring themes of the human condition and migration, and depicts subjects local to Arkansas, Nigeria, Botswana and Zambia.

The through line between these two artists, both working through the medium of portraiture in this exhibit, is their intentional framing of "everyday people" as their subjects, pulling from family, friends and colleagues to reflect a world view shared across two different continents. With both of their practices rooted in the narratives of the people around them, these works explore the places and people we call home. Positing that rather than a singular place on a map, home can instead be found in both the familiar and unfamiliar, and can be found in the intangible, fleeting and sensory. Home can be found wherever the soul connects and to that end, the portraits in this show share some of the people that represent home for both artists.

Image: Crawford Mandumbwa | Name Sake, 2021 | acrylic on burlap | 24″ x 30″
---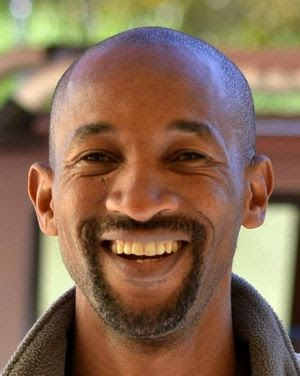 An artist, educator and facilitator with three decades of experience, Crawford Mandumbwa, born in Chavuma, Zambia, has participated in exhibitions in Brazil, Taiwan, India, Zambia, Botswana and South Africa. A global African, he is currently based in Gaborone, Botswana and works primarily in the mediums of watercolor and acrylic. For his debut showing in the United States, he continues his career-long interest in the human condition, presenting portraits rendered on canvas and burlap with explosive color. Crawford attained an Associates Degree in Graphic Design and another in Art Education from Evelyn Hone College in Zambia, as well as a Bachelor of Arts Degree in Multimedia from the University of South Africa. His work has been featured in publications in Zambia and Botswana and was the subject of a 2015 documentary titled "Libertai,"screened in film festivals in Latin America.
---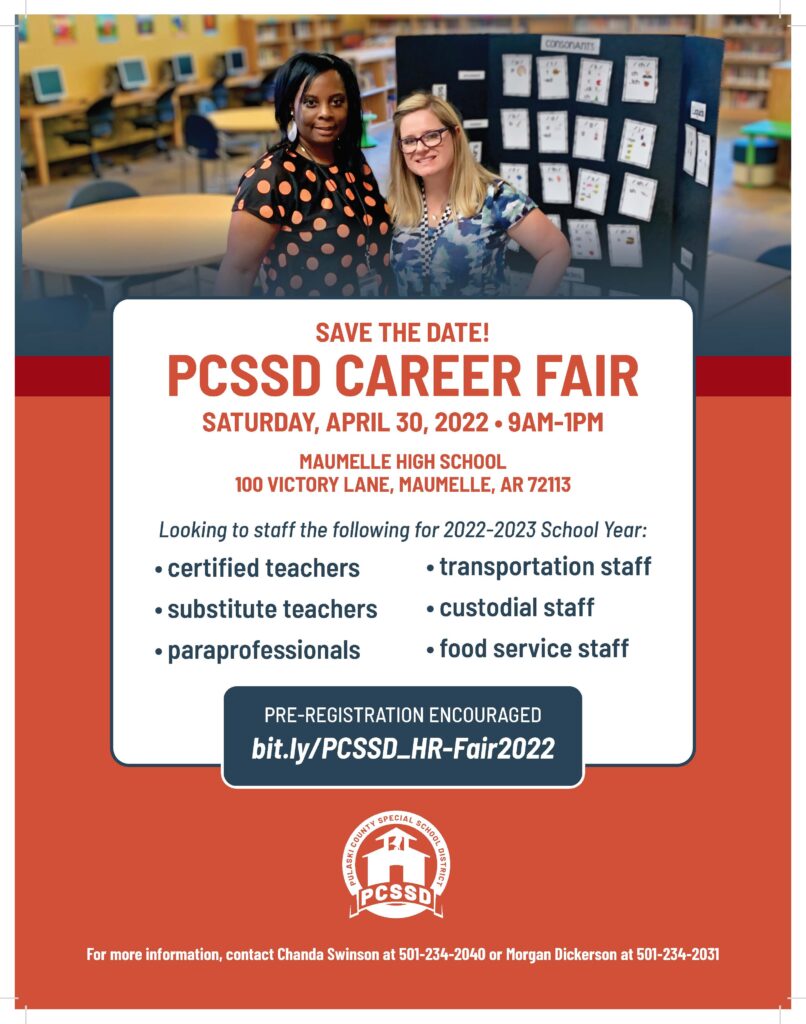 ---
---
---