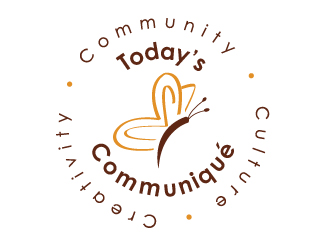 ---

---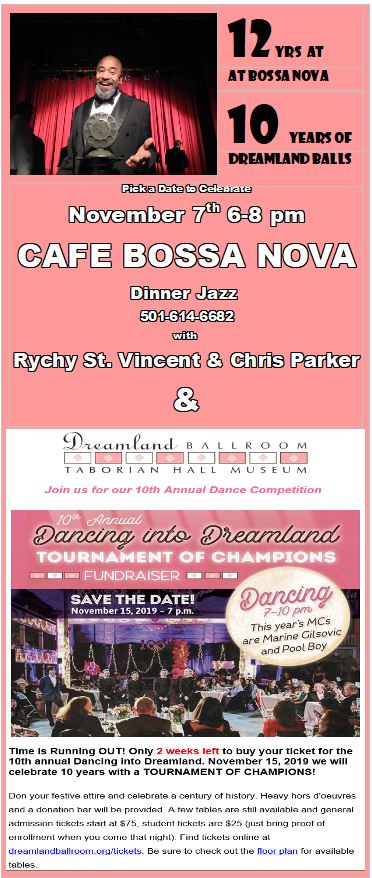 ---
3. ReMix Ideas Business Academy Hosts Its Graduation Celebration!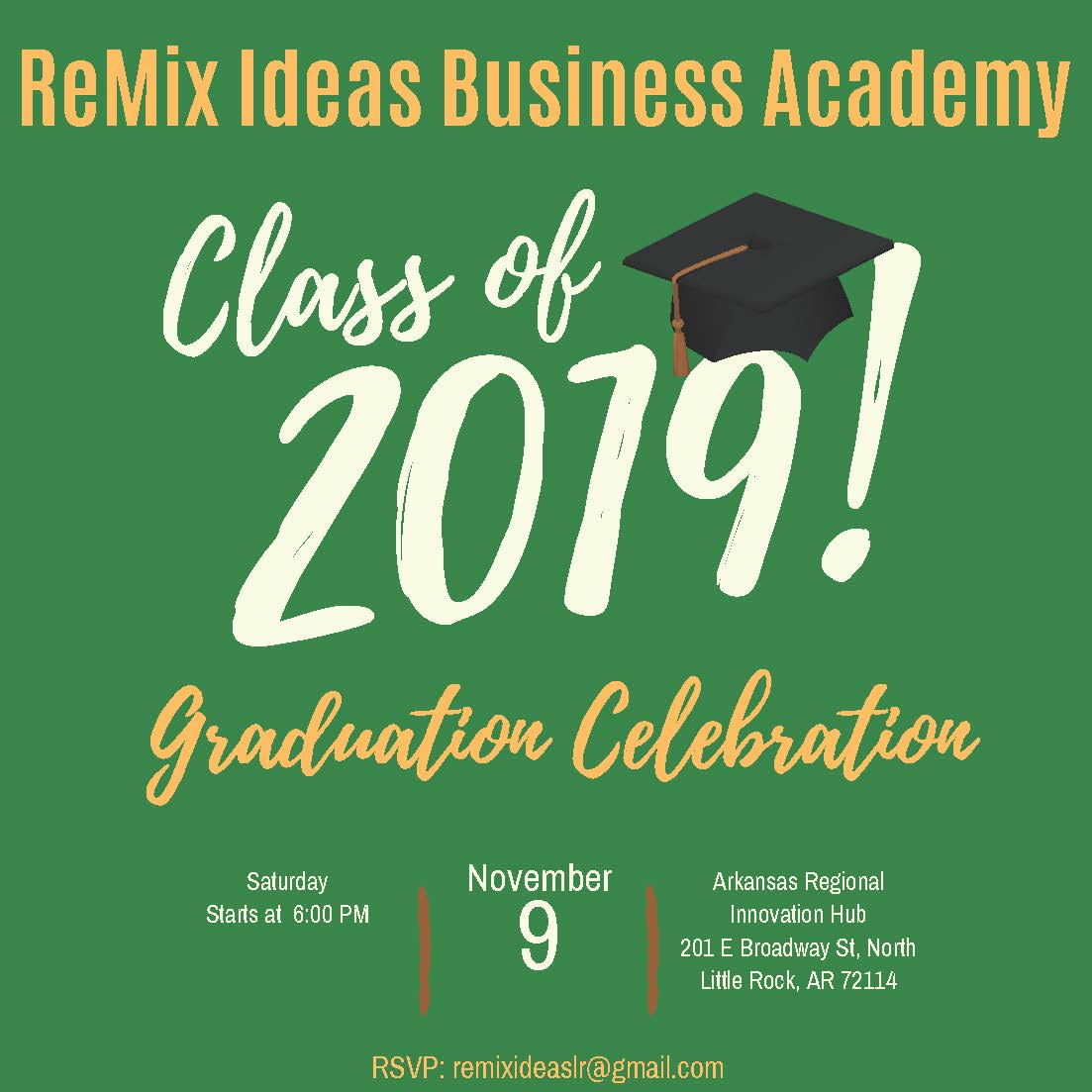 4. You're Invited: Sunday Brunch @ 410 Lounge (Pine Bluff)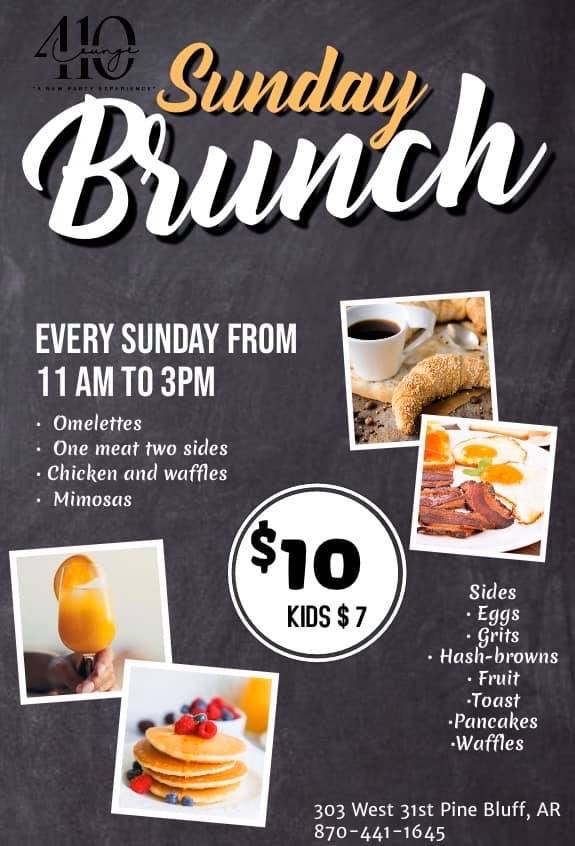 ---
5. Mt. Olive Baptist Church's MO' C.R.E.W. Presents Its Annual Young Adult Day (North Little Rock)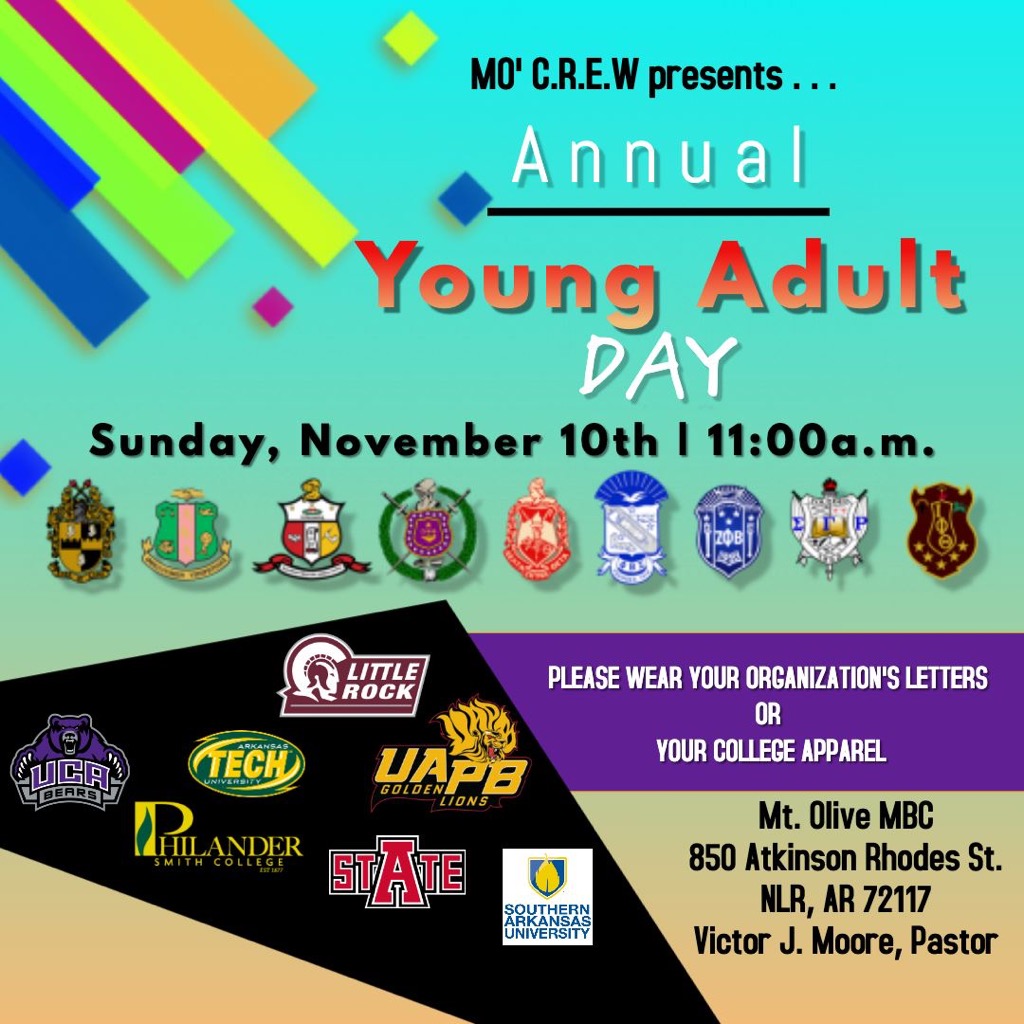 ---
6. You're Invited: Special Screening & Fundraiser, "In The Executioner's Shadow"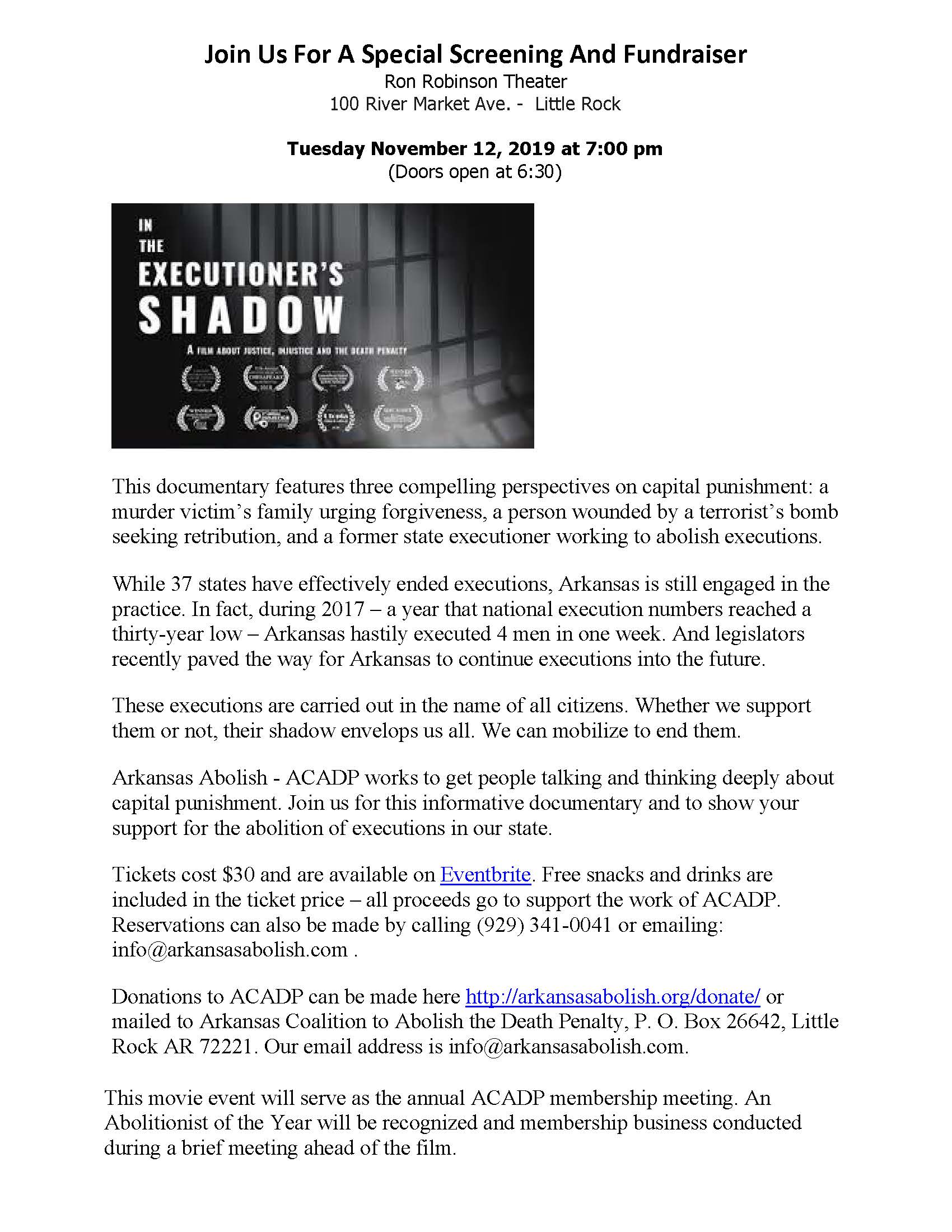 ---
7. You're Invited: Lott Rolfe for Circuit Judge 10th Division Juvenile Fundraiser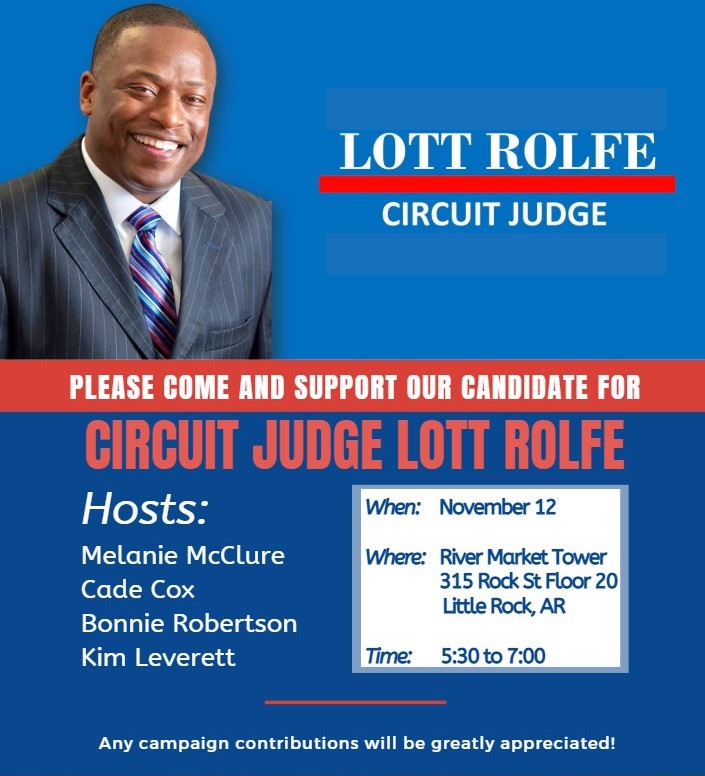 ---
8. The National Park Service Commemorates Veterans Day with a Focus on Women's Role in the Military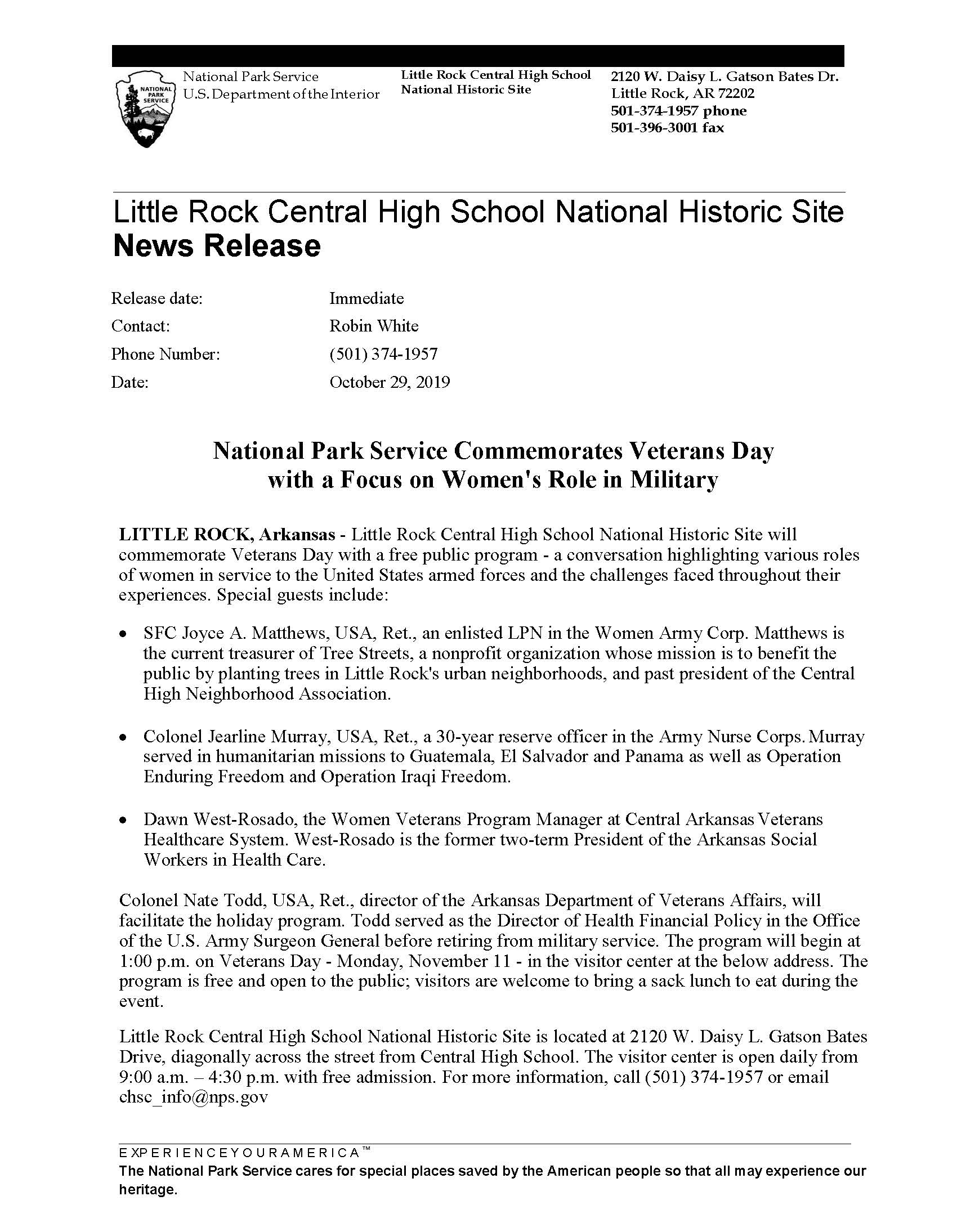 ---
9. Help Little Rock Become More Age Friendly!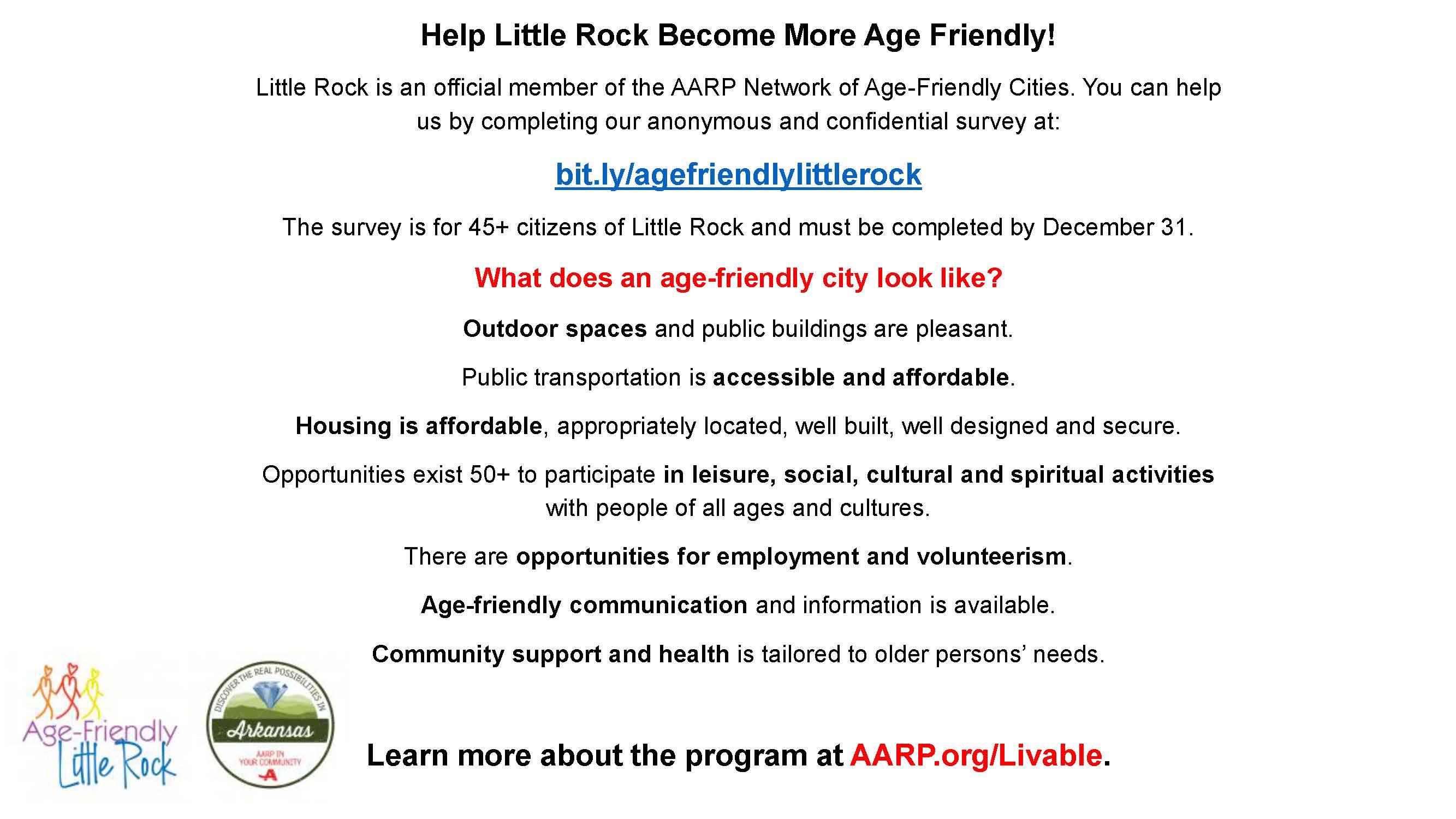 ---
10. Vonnie Speaks Presents Mix, Mingle, & Market Your Brand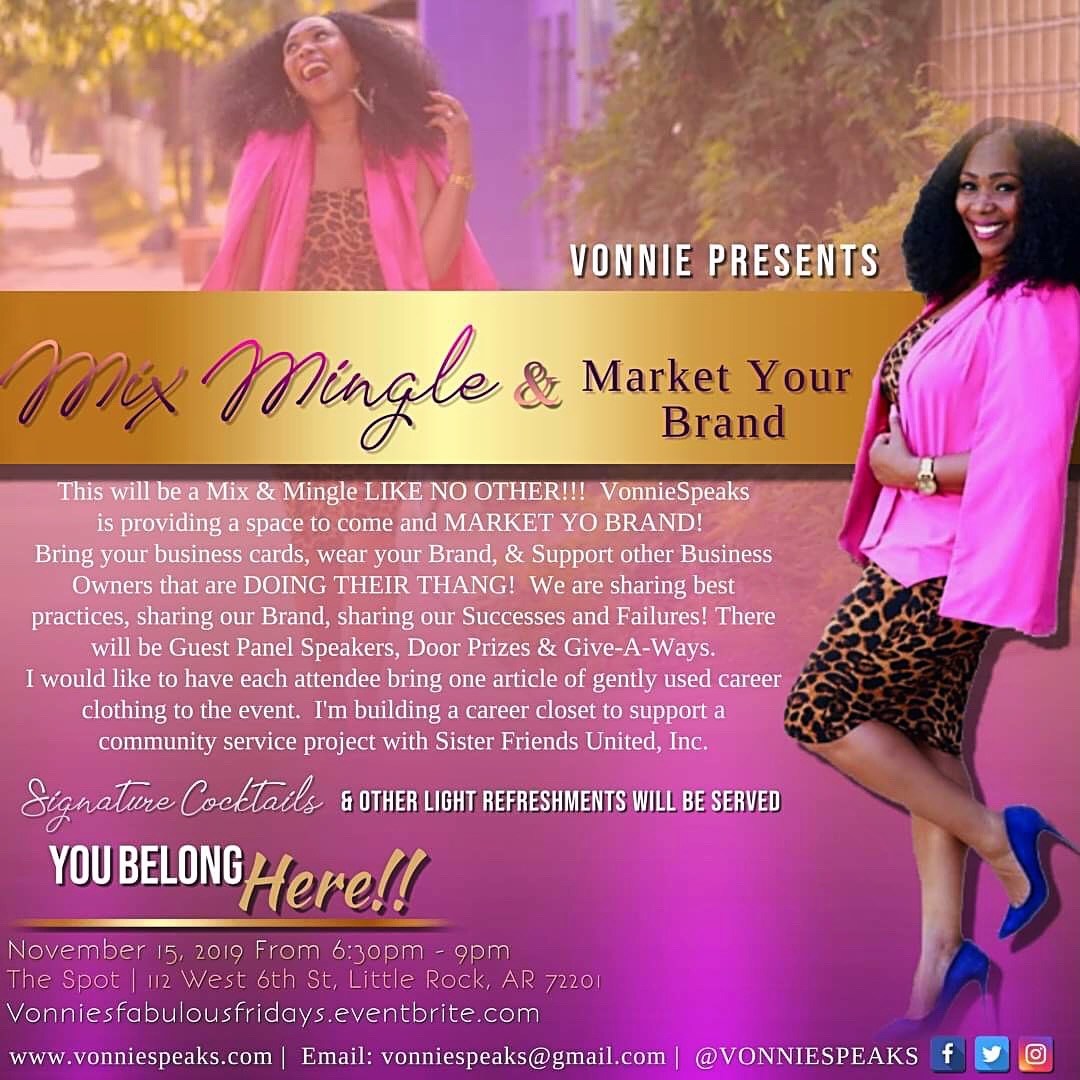 ---