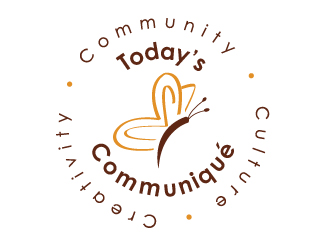 ---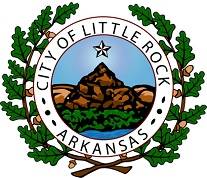 PRESS RELEASE
Jan. 1, 2022
Contact: Stephanie Jackson | (m) 501 539 3960 | sbjackson@littlerock.gov
Mayor Frank Scott, Jr. Releases Statement on New Year's Eve
Officer-Involved Shooting
LITTLE ROCK – On Saturday, Mayor Frank Scott, Jr. released the following statement regarding the New Year's Eve officer-involved shooting:
"On New Year's Eve, Little Rock Police Chief Keith Humphrey initiated an all-hands-on-deck approach to patrol, just as he's done in the past, and required command staff to patrol the city. While patrolling, Chief Humphrey saw a disturbance that, unfortunately, led to a shooting. Chief Humphrey also fired his weapon at the suspected shooter, and as is customary practice in an officer-involved shooting, he has been placed on administrative leave. Assistant Chief Crystal Haskins is now acting Chief of Police.

"This is an unprecedented situation because it involves our chief of police. In our ongoing efforts to remain accountable, clear, and transparent, we have asked the Arkansas State Police to investigate both incidents, and they have agreed. We are thankful for their cooperation.

"There will be no further comments while Arkansas State Police conducts its investigation."
###
Stephanie Jackson
Communications Director and Spokesman
Office of the Mayor
o: 501.371.4731
m: 501.539.3960
About the City of Little Rock's Response to COVID-19
Residents may visit LittleRock.gov/covid19 for all information about the City's efforts related to COVID-19, including the Vaccination Incentive Program, Small Business Emergency Assistance Program and Emergency Solutions Grants for homeless prevention, rapid re-housing, and street outreach. Follow the City of Little Rock on Facebook, Twitter, and Instagram @CityLittleRock. Keep Covered and Keep Your Distance.
---
Click Here To Read Full Release
---
Click Here To Read Full Release
---
---
---
---
---